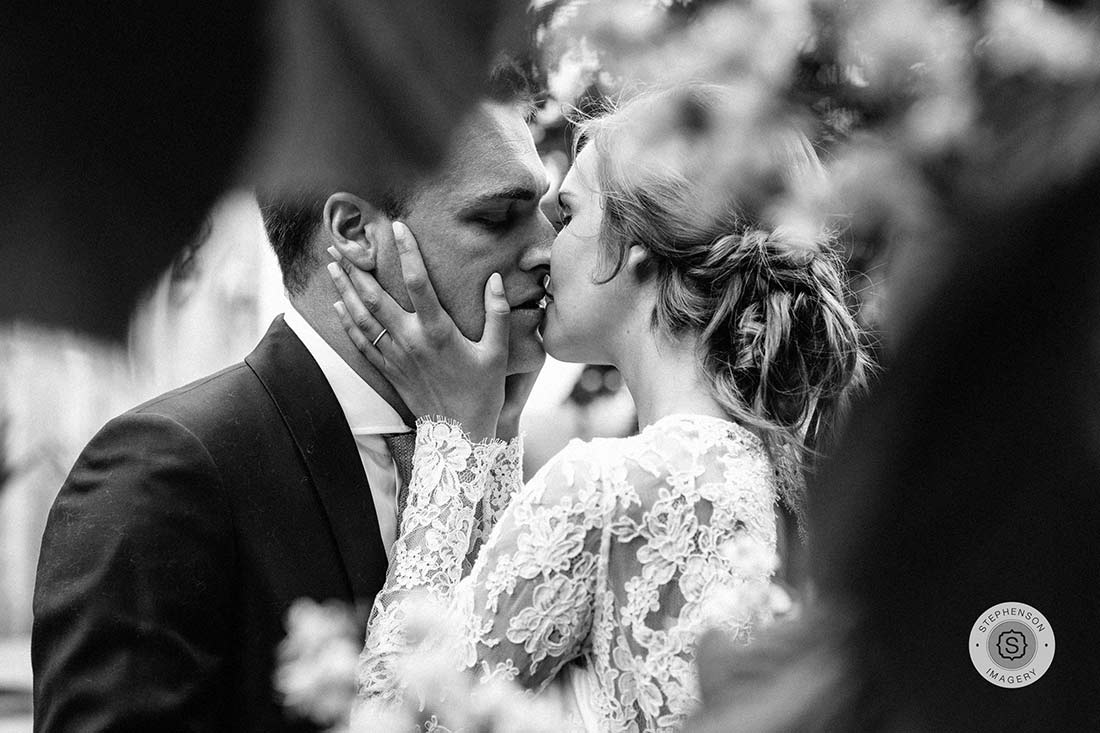 Alexandra & Marc-Antoine
Manoir de Chivré Wedding
Calvados, the home to many apple trees, cheese and wedding venues that would please, namely the Manoir de Chivré. I've photographed weddings all over the area though never, until now, had the occasion to discover this photographers playground! The Manoir has charm, there's not doubt. But what makes the venue stand out is love.
So much thought and care has gone into this place… flowers, the shabby/chic deco, neutral colours… this place is fresh, has a modern feel yet still holds that vintage French side. The Manoir de Chivré is loved. And when it is host to a wedding like Alexandra & Marc-Antoine's… all you have, is love! Well that plus smiles, laughter, tears of joy, emotion, dancing, good times, good food, good memories, good photos (if I dare say)… and apple trees.
Congratulations Alexandra & Marc-Antoine !